Our ingredients
Tacos
A delicious tortilla of wheat to garnish according to your desires

GUACAMOLE
We pour our hearts every day into preparing an unmissable guacamole in our kitchens.
TOMATOES
Bursting with flavour and freshness, all of our tomatoes are from organic farms.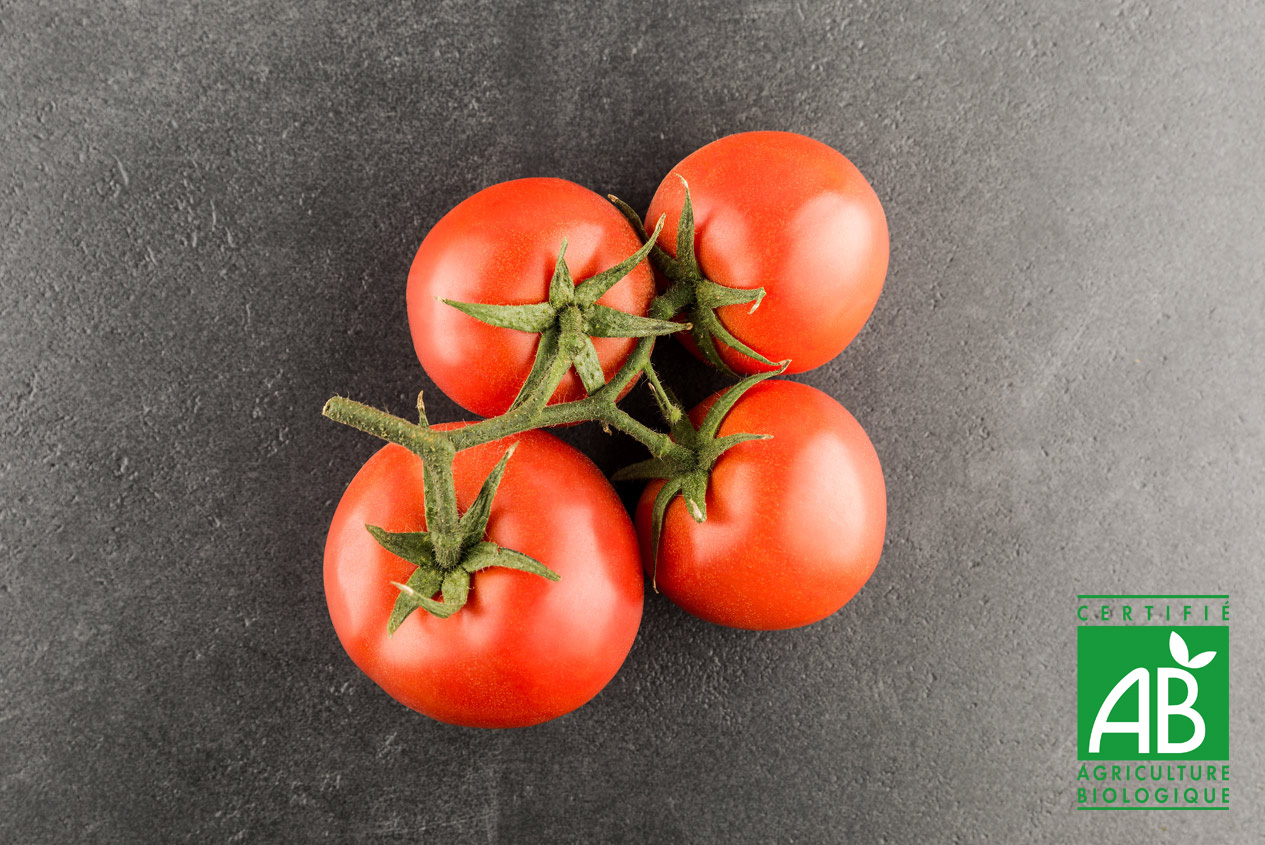 KIDNEY BEANS
Kidney beans are to Mexico what bread is to France.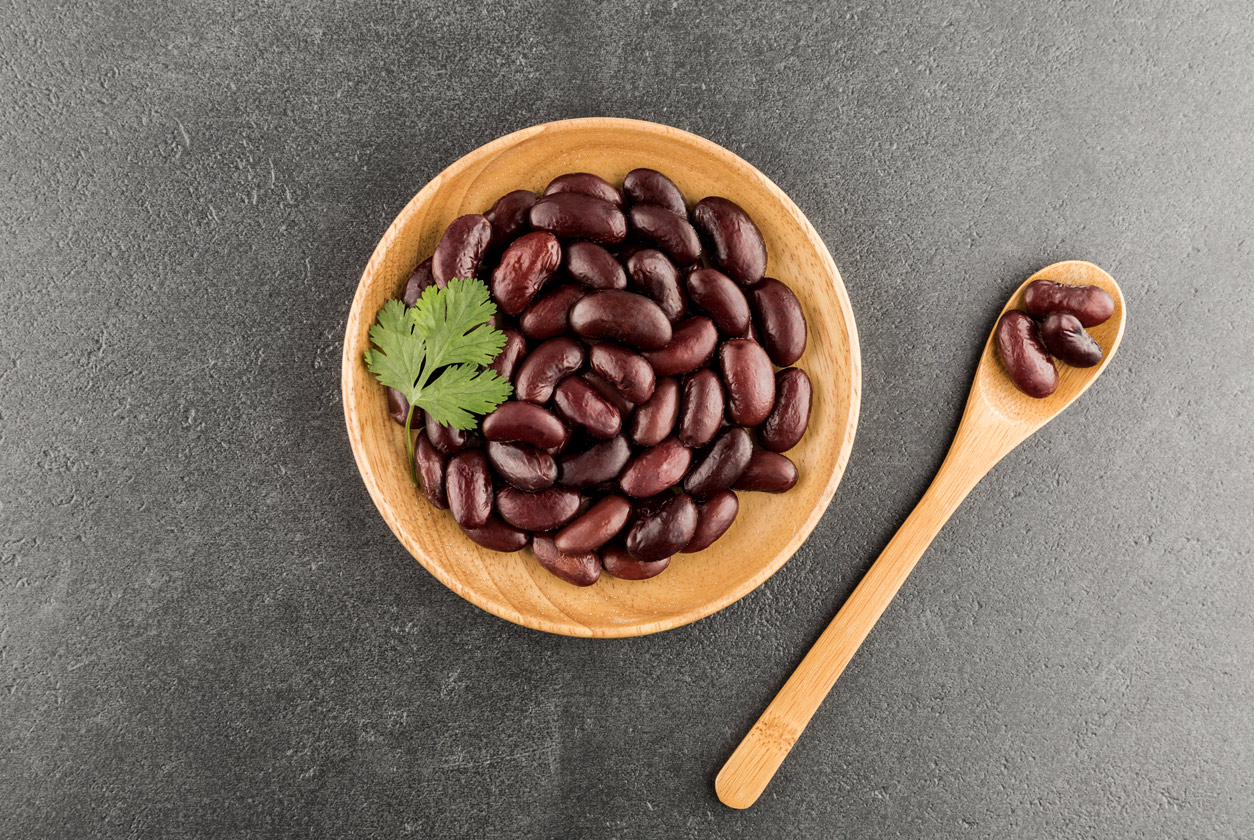 PEPPERS
Red or green, peppers come in varying shades for unrivalled flavour.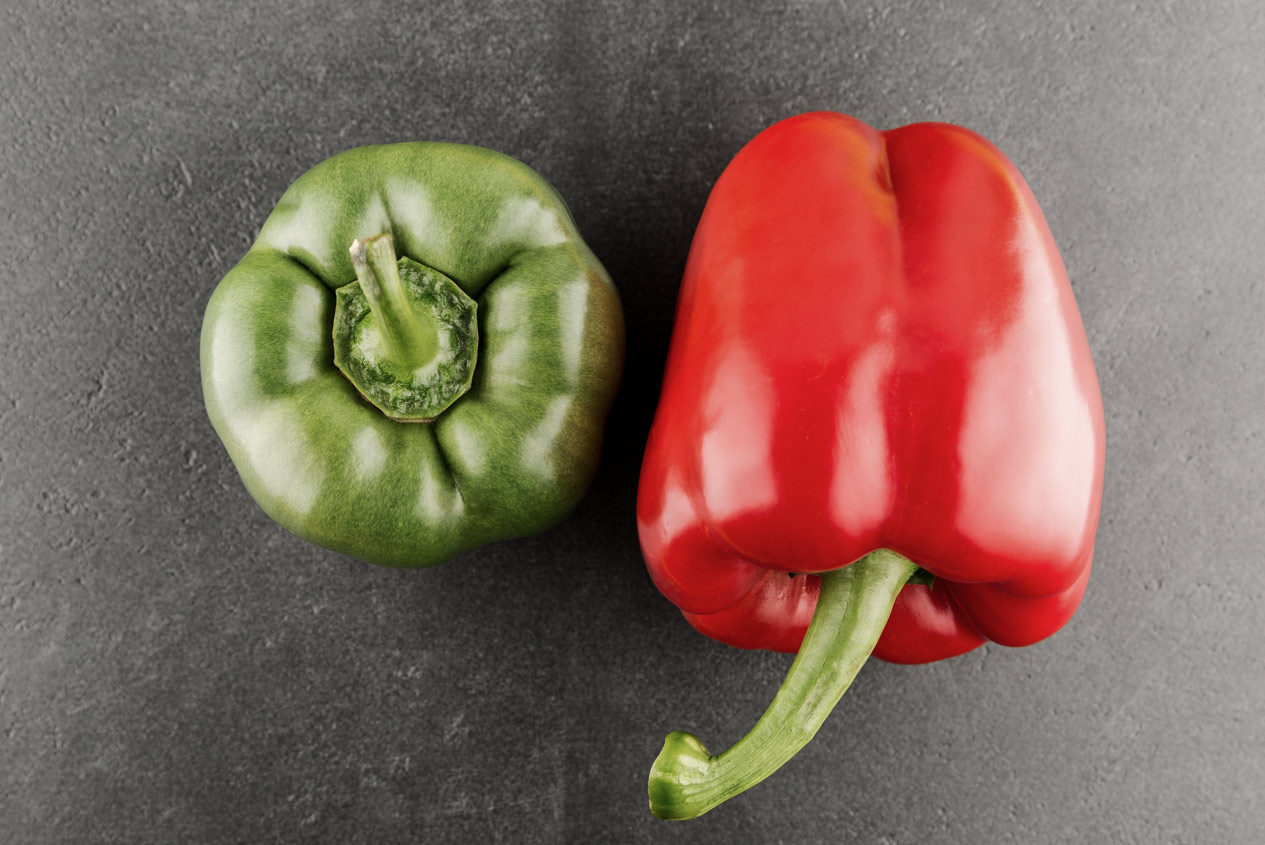 CHICKEN
Our chicken fillets are sliced in our kitchens, marinated for long hours and cooked at the last minute.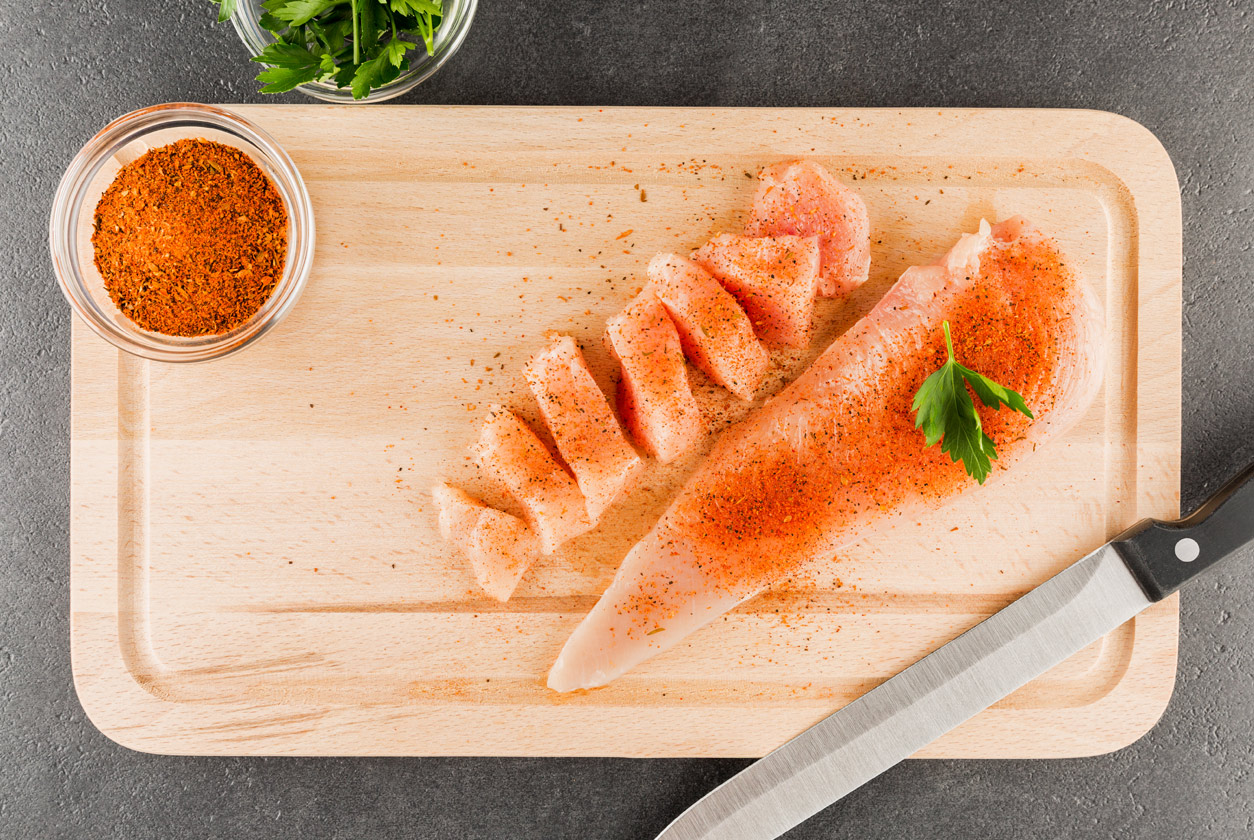 CORIANDER
Chiselled throughout the day in our kitchens for maximum of freshness.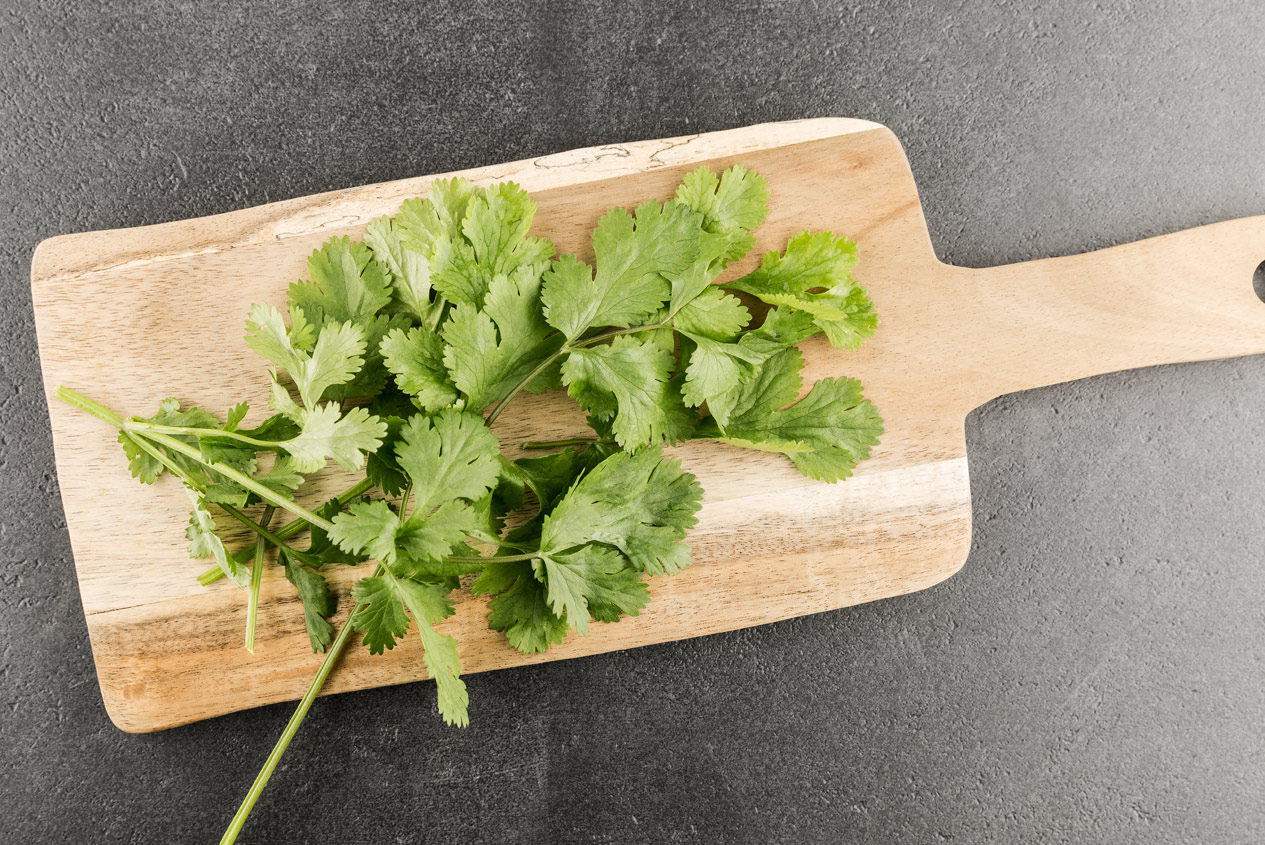 SALSA ROJA
Our salsa simmers away each day with loving care in our kitchens to give our recipes — and your taste buds — added pep.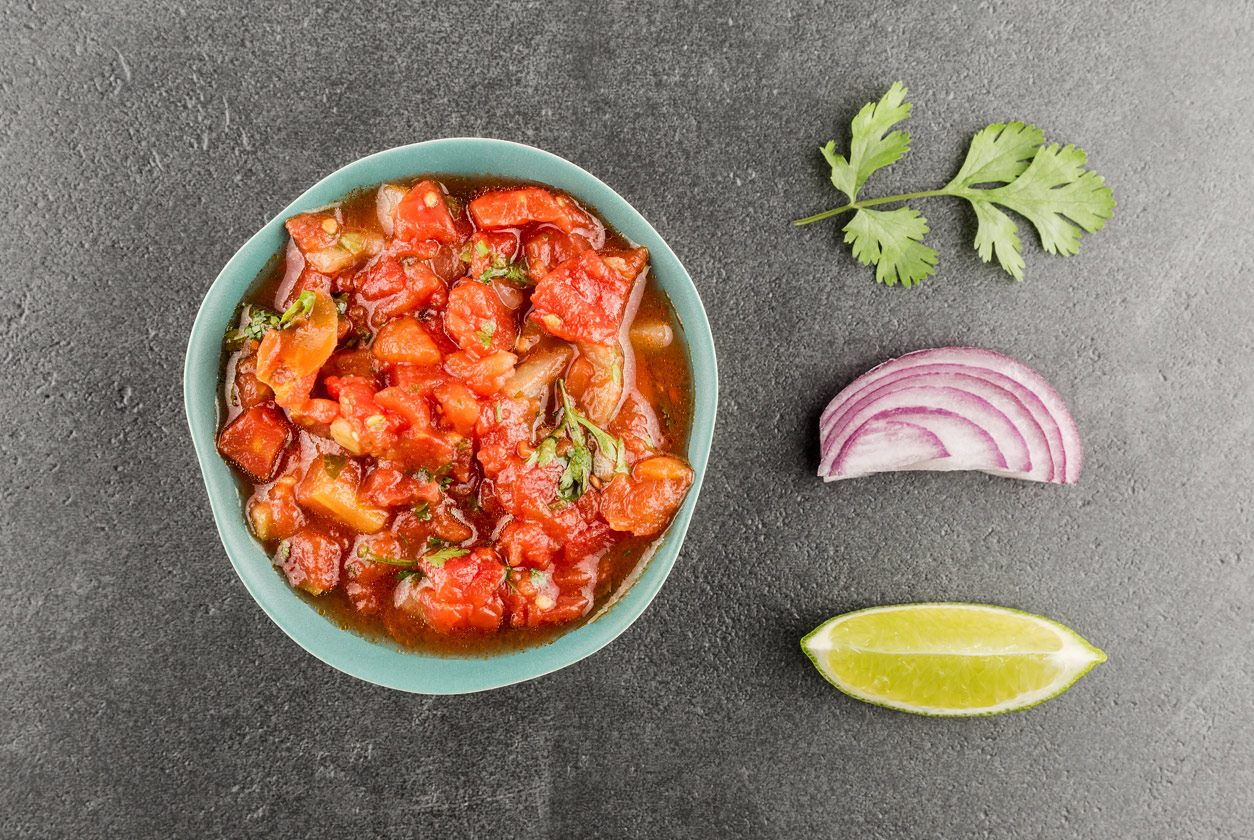 LIMES
We could have opted for the yellow variety; but in Mexico they prefer green limes, which are more tangy.